HARP
Christian
Counseling
Staff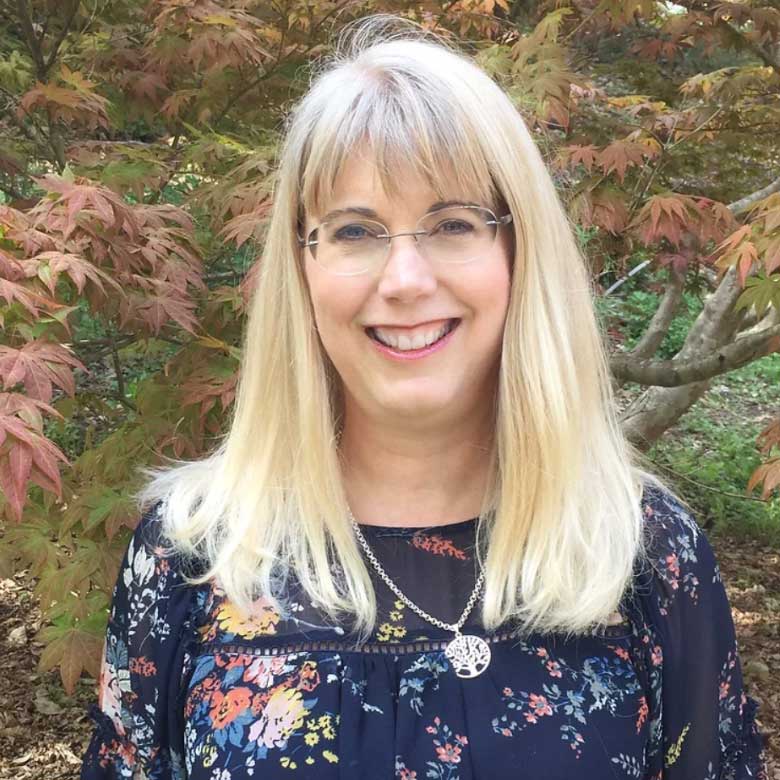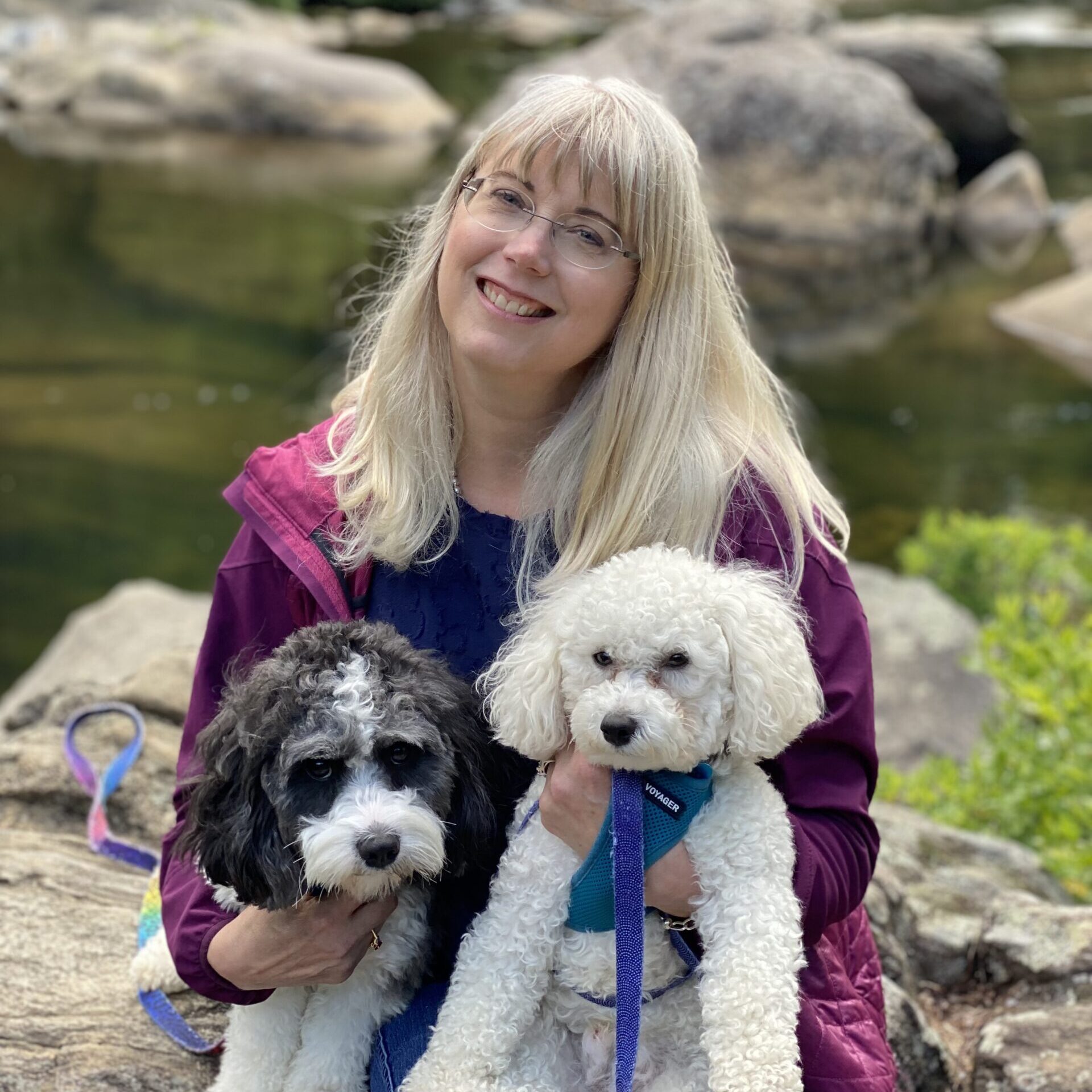 Lora Williams, LCSW, Christian Counselor, Practice Owner

Lora is a Licensed Clinical Social Worker with 26 years of social work and counseling experience. As the founder and owner of HARP Christian Counseling, she has an undying passion to help others experience the joy in life that God intended. She founded HARP out of a vision to serve others by offering Christian counseling using evidence based clinical treatment methods integrated with a Biblical perspective and devotion to Christian values and beliefs.Lora has worked with many individuals and families over the last 26 years and has successfully assisted clients facing all types of crises and challenges including depression, anxiety, divorce, parenting issues, marital distress, substance abuse and dependence, domestic violence, mood and thought disorders, PTSD, traumatic life events, adjustment disorders, developmental disorders, grief and bereavement, and end of life issues. Lora is qualified to provide services to individuals of all age groups. She is known to have tremendous compassion for her clients and makes them feel comfortable by relating to them in a relaxed manner. She has a keen gift for identifying the underlying issues and helping clients find practical solutions to their problems. As part of the assessment process Lora may utilize any number of well-known assessment tools to gain a better understanding of the challenges facing the client. With children, Lora may utilize play therapy in order to facilitate communication between the child and the therapist.Lora graduated with honors from Appalachian State University with a Bachelor's of Science Degree in Psychology in 1989. From her graduating class of 1989 at ASU she was chosen as the Outstanding Student in the Psychology Department. Lora attended Southwestern Theological Seminary for a time and then later graduated with a Master's of Science in Social Work in 1993 from the University of Texas at Arlington. She is qualified to provide individual, family, and marriage counseling, and she enjoys working with school aged children, adolescents, and adults.As a Christian counselor who values the application of Biblical truths and principles to the therapeutic process, clients who receive counseling services from Lora can expect to have faith incorporated as an integral part of their therapy. When appropriate and welcomed by the client, Lora will utilize prayer or application of scripture during therapy sessions. Lora believes that each therapy session can be a tool to create a safe atmosphere for the client to experience the love of God. Pain and brokenness can often make it difficult to know God's love, but within the supportive atmosphere of therapy, Lora believes that individuals can begin to experience the depth of God's love for the them and gain a better understanding of their worth and value within that relationship.Lora's counseling style focuses upon developing an in-depth understanding of the person and their existing supports, their struggles in the current moment, and their experience of God in their life. With her clients she will seek to quickly establish a meaningful and genuine working relationship based on warmth, understanding, and compassion. She also seeks an openness to the work of the Holy Spirit during the process of counseling. Lora's strong clinical skills, Biblical focus, and extensive experience as a clinical social worker bring a wholistic approach to counseling that allows for comprehensive healing within the body, soul, and spirit. From a clinical perspective, Lora utilizes cognitive behavioral therapy treatment approaches, finding that CBT as a treatment modality aligns with Biblical thought, teaching us to make changes in thinking patterns for more healthy coping. This is consistent with the Biblical admonition to take our thoughts captive for Christ.Prior to founding HARP Christian Counseling, Lora worked in various counseling and social work roles with various ages and various populations including working for many years with a group of 24 churches in Fort Worth, Texas as the Director of Christian Social Ministries. This outreach provided tremendous support to that local community and the provision of Christian counseling offered alongside practical assistance became a large part of the success and growth of this ministry. Lora has been happily married to her first and only love, Steve, since 1988. Together they have two grown children. In her spare time she loves spending time with her family and friends, bike riding and trail blazing with her husband and young adult children, participating in the intercessory prayer ministry at her church, snuggling with her three dogs, getting dirty in the creek in her backyard, and working in her flower gardens. Lora is often accompanied to work by her therapy dogs in training, Murphy and Harper. Murphy is a Cavapoo and Harper is a Bichapoo. Lora affectionaly calls them "the boys", and she loves how they unconditionally offer snuggles and follow her like a shadow.
Karen Driggers, LCMHCA
Before obtaining her licensure as a clinical mental health professional, Karen graduated from Liberty University with a Bachelor's Degree in Psychology, with a concentration in Life Coaching, and then most recently with her Master's Degree in School Counseling from Campbell University. Although most of her counseling practice has been in a school setting, she has experience providing counseling services for adolescents and adults struggling with anxiety, depression, relational concerns, grief, loss, as well as the impact of an unhealthy self-concept. Karen considers God the ultimate counselor, healer, and deliverer, and her role as a therapist is to be a conduit through which God's Word and wisdom flow into the counseling relationship. Her personal and professional experiences underscore her belief that people are not meant to do life alone. She enjoys working with clients of all ages, but particularly enjoys helping teens and women work through life's challenges in order to discover the unique person that God has created them to be. She considers that through Christ, we all have the strengths and abilities to successfully overcome many of the problems that come our way, but that we at times need help identifying effective solutions. Karen desires to help clients see the connection between their thoughts, emotions, and behaviors, and by integrating scripture with the principles of cognitive behavior therapy (CBT), effective solutions can found together. She works with clients to identify healthy coping strategies and to set personal and professional goals as they develop a vision for their preferred futures based on who they are in God's eyes and according to His plan for their lives. She recognizes the importance of meeting her clients where they are—emotionally, mentally, physically, and spiritually—with a spirit of compassion, support, and understanding. While she desires for all people to walk in the freedom that Christ offers, Karen understands and respects each individual's view of therapy, their personal faith journey, and their worldview. She trusts the Holy Spirit to guide each client session as she employs a variety of evidence-based therapeutic techniques that align with both scripture and with the client's needs and personal strengths. She considers each session to be a divine appointment and an opportunity to foster and strengthen a safe, comfortable, and accepting atmosphere in which clients can be honest and open. Therapy is also a setting where a therpeutic relationship can develop so that the work of healing can be seen as an exciting process where the client can begin to experience true freedom from their concerns. Karen is married with two adult children, two young adult step-children, and two large and goofy rescue dogs. She experiences joy, peace, and fulfillment when spending time with her family, working with her husband on home improvement projects, gardening, walking or riding her bike, writing/creating, leading small groups and serving in her local church, or simply appreciating the world around from her front porch swing with a cup of coffee and her dogs at her feet.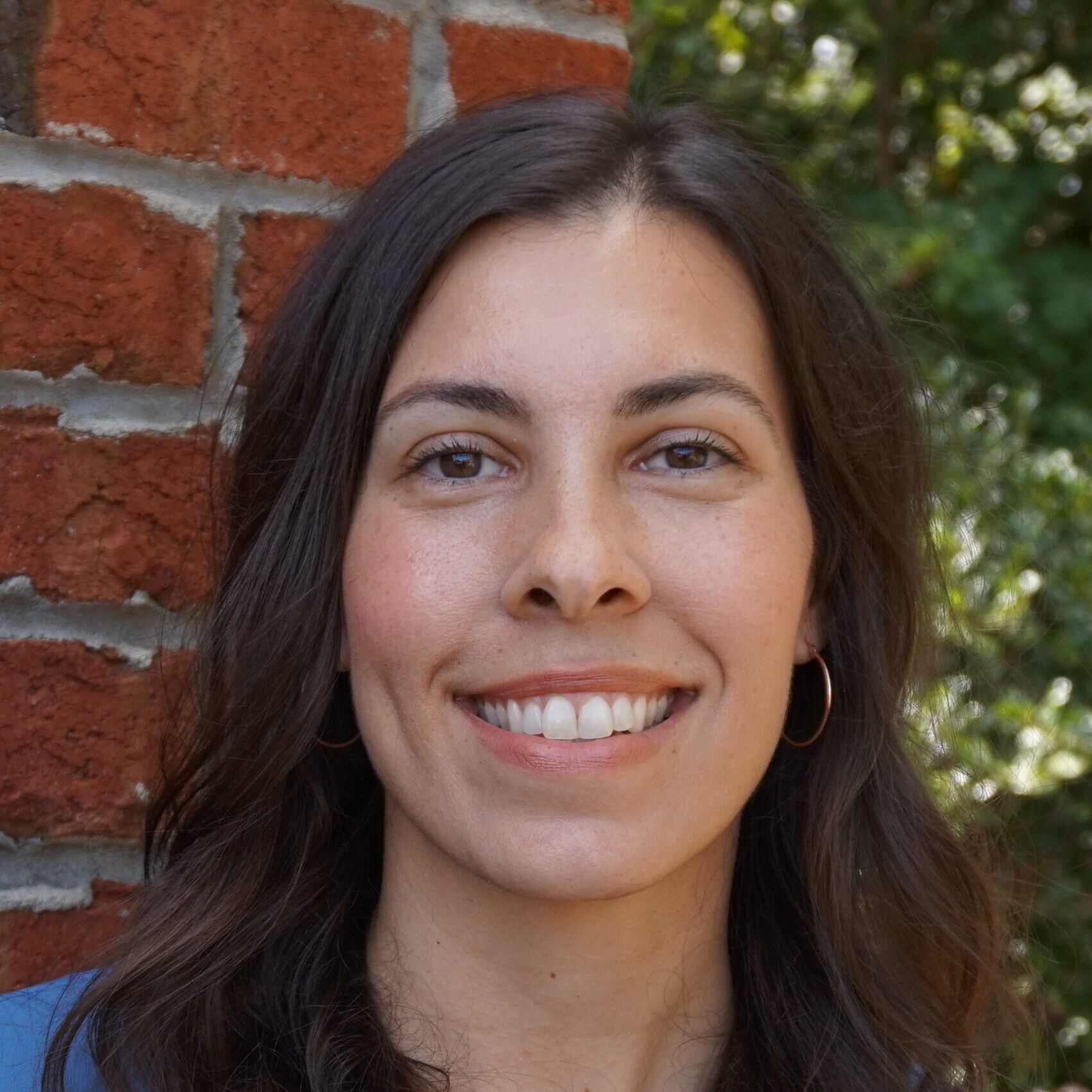 Tiffany Preciado, LCMHCA, Christian Counselor
Tiffany graduated from Eastern Michigan University with a Bachelor's Degree in Psychlogy and from Spring Arbor University with a Master's Degree in Counseling. Tiffany has provided counseling services for children, adolescents, and adults struggling with depression, an unhealthy self-concept, anxiety, life transitions, grief, maternal mental health, emotional uncertainty, and relational issues. She understands and appreciates the significance and value of having someone come alongside others in times of need. Tiffany enjoys working with teens and women of all ages. She desires to help people live a healthy and fulfilling life despite the challenges that they may be facing at various stages in life. As a therapist, she considers that thoughts affect feelings and behavior, and enjoys assisting clients as they implement and apply 2 Corinthians 10:5 that states that we should "take captive every thought to make it obedient to Christ." Utilizing the framework of scripture and CBT principles, Tiffany will assist clients in reframing maladaptive thought patterns to help produce more healthy and beneficial feelings and behaviors. Tiffany also helps clients in identifying and implementing effective coping skills and achieving personal goals. During her career as a therapist, she has worked in private practice, community mental health settings, and school-based settings. As a Christian counselor, Tiffany views individuals and the world through the lens of scripture. She believes that "all scripture is breathed out by God and profitable for teaching, for reproof, for correction, and for training in righteousness" (2 Timothy 3:16), and during the process of counseling Tiffany may incoporate and highlight scriputure for clients, supporting clients in applying these thruths to their life. Another favorite scripture for Tiffany is 2 Peter 1:3 that says "His divine power has granted to us all things that pertain to life and godliness, through the knowledge of him who called us to his own glory and excellence" (2 Peter 1:3), and through appication of this scripture she supports clients in having the hope that in Christ they are given the resources to over come and walk through often time very overwhelming and difficult struggles. She is passionate about helping people live a fruitful life that brings glory to the Lord. While she ventures to incorporate the Christian worldview, Biblical concepts, and evidence based clinical practices, in order to provide the highest quality therapy services, she is mindful and respectful of each persons unique experience with faith, and she realizes that some come to counseling, even Christian counseling, not yet understanding or accepting God's love for them. She utilizes a variety of therapeutic techniques based on each client's individual needs, strengths, and preferences. Tiffany is warm, compassionate, approachable, thoughtful, and encouraging in her relational style. She seeks to provide an environment for clients to feel comfortable and to truly be themselves in the therapeutic relationship. Her counseling style encourages clients to be open and honest, not only with her but with themselves. Her calm demeanor helps ground clients in the moment, allowing clients to talk freely about their concerns without distractions. Tiffany is married with three sons and a goldendoodle. She enjoys being with her family and friends, camping, traveling, cooking, and serving in her local church.
You enlarged my path under me; So my feet did not slip.

Trust in the Lord with all your heart, And lean not on your own understanding; In all your ways acknowledge Him, And He shall direct your paths.

He restores my soul; He leads me in the paths of righteousness. For His name's sake.

Show me your ways, Lord,  teach me your paths.

In the path of righteousness is life, and in its pathway there is no death.

Whoever heeds instruction is on the path to life, but he who rejects reproof leads others astray.

Ponder the path of your feet; then all your ways will be sure.

But the path of the righteous is like the light of dawn, which shines brighter and brighter until full day.

Your word is a lamp to my feet and a light to my path.

You make known to me the path of life; in your presence there is fullness of joy; at your right hand are pleasures forevermore.